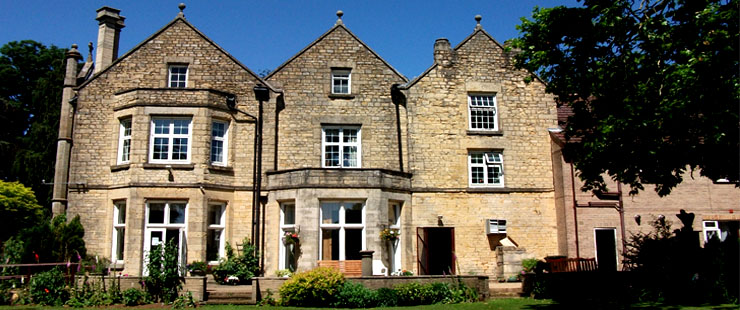 Waltham Hall Nursing Home is an award winning private nursing home with an excellent reputation within Melton for providing the very best in nursing, complex and end of life care. The staff take great pride in delivering a service that is personal and professional in equal measure.
This stunning building has been enhanced and developed over the years to create an environment that promotes the delivery of good care, every day. Staff members receive on-going training and work alongside the management to ensure that Waltham Hall is compliant with CQC and Quality Framework standards.
The changing face of care has driven the demand for the development of a luxury private care wing and 13 apartments here at Waltham Hall. This enhanced care provision places this home at the forefront of any list when considering care for you or a loved one.
Aslockton Hall and Waltham Hall are proudly owned by Claregrange Ltd.
For your convenience our Introduction to Waltham Hall is available here as a PDF document. You will also find our Statement of Purpose