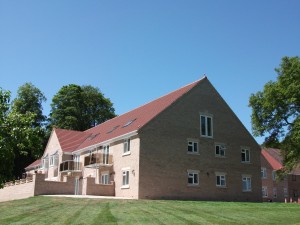 Waltham Hall is a breath-taking building which boasts many original features and stands in acres of beautiful countryside. Having been carefully modified over the years to borrow the old and enhance with new, the building now provides the backdrop for the delivery of excellent care in stunning surroundings . There are many lounges, dining rooms and quiet spaces at Waltham Hall as well as a hairdressers, laundry and fully equipped kitchen. The equipment used within the hall is maintained and regularly renewed.
In addition to the enhanced historic element of the building, the owners of Waltham Hall have invested heavily to provide a private care wing and 13 apartments for the over 55's with the arrival of Lakeview Court here at Waltham Hall. (please see assisted living page for further information).
Waltham Hall has a mini bus which provides a useful means of transport for wheel chair bound residents, for day trips or occasional visits to friends or family.